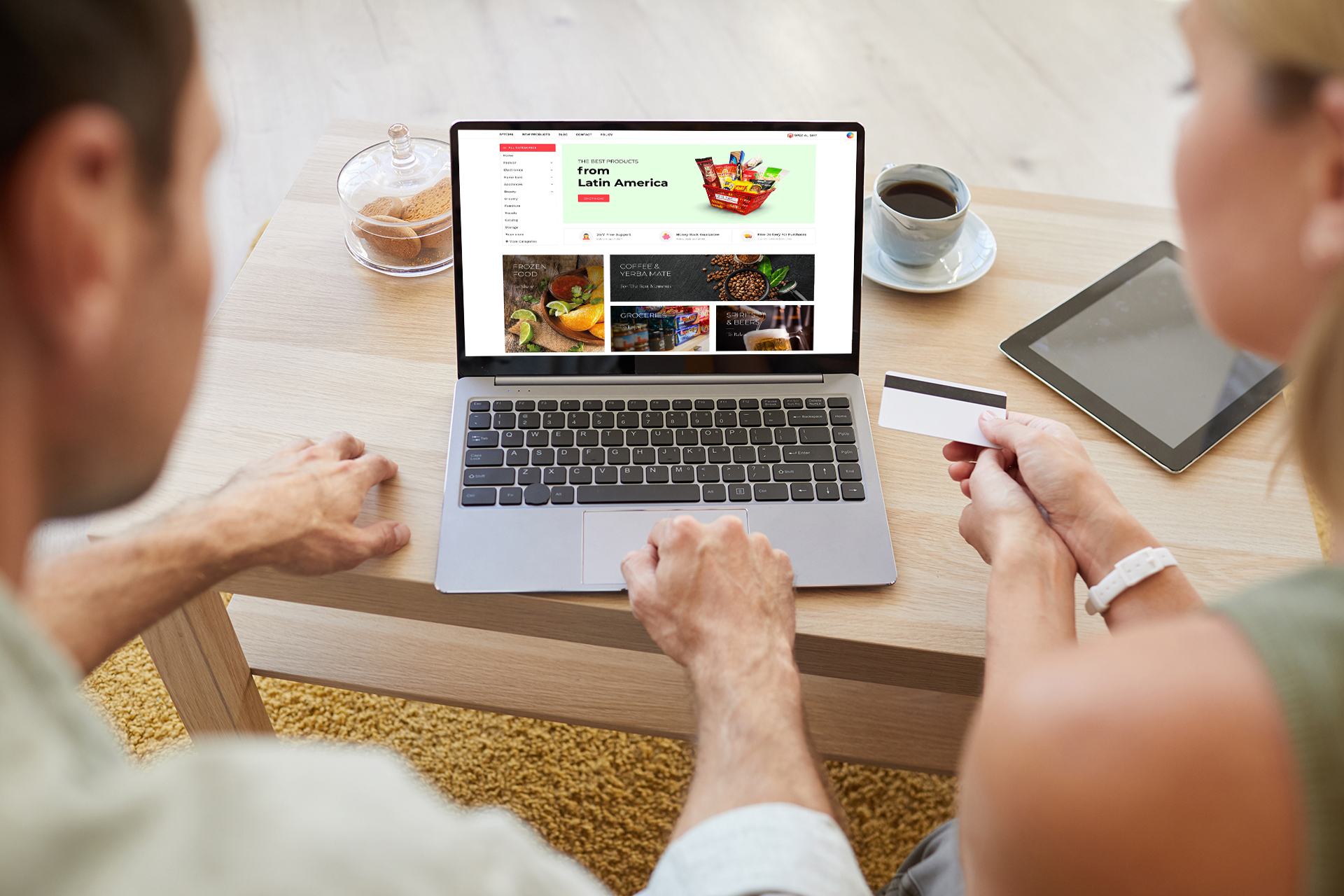 1. How can I order
A: You can order easily using our online platform. When you find a product you need, you can add it to cart, add your details and go through the ordering process. After the order is ready, you will receive an order summary to your email. Order summary will also be stored in your account.
You can choose between local delivery or pick up from our store located in Kent Town, SA.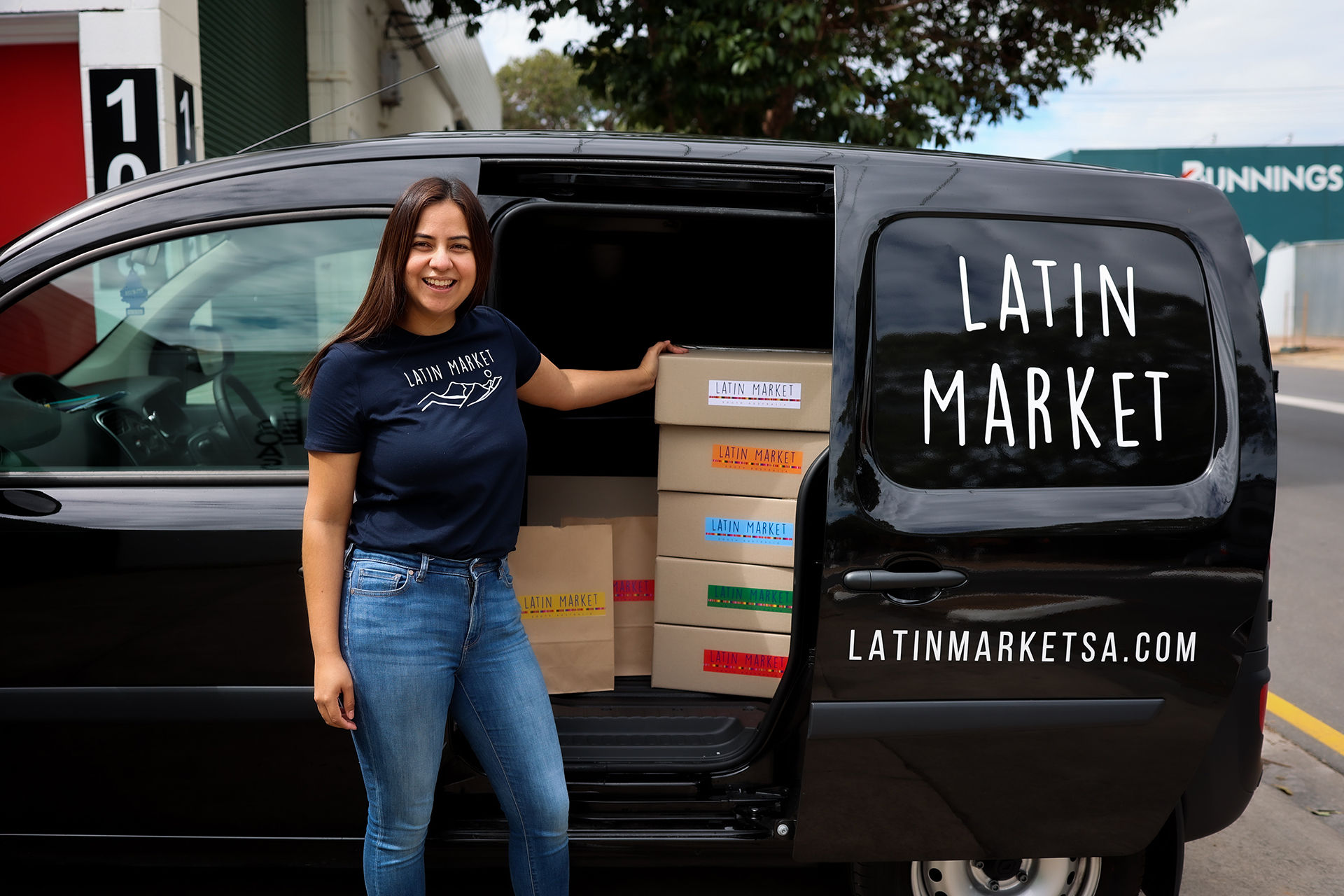 2. How long will my delivery take?
- Adelaide Metro Area:
For orders placed before 12 pm, you will receive your order between 2 to 5 pm. For orders placed after 12pm, your order will be delivered the next day between 2 pm to 5 pm.
Local orders are delivered between Monday to Saturday. Any Order received Saturday after 12pm will be delivered Monday between 2 to 5 pm.
- Interstate Orders: Will it take between 2 to 4 days.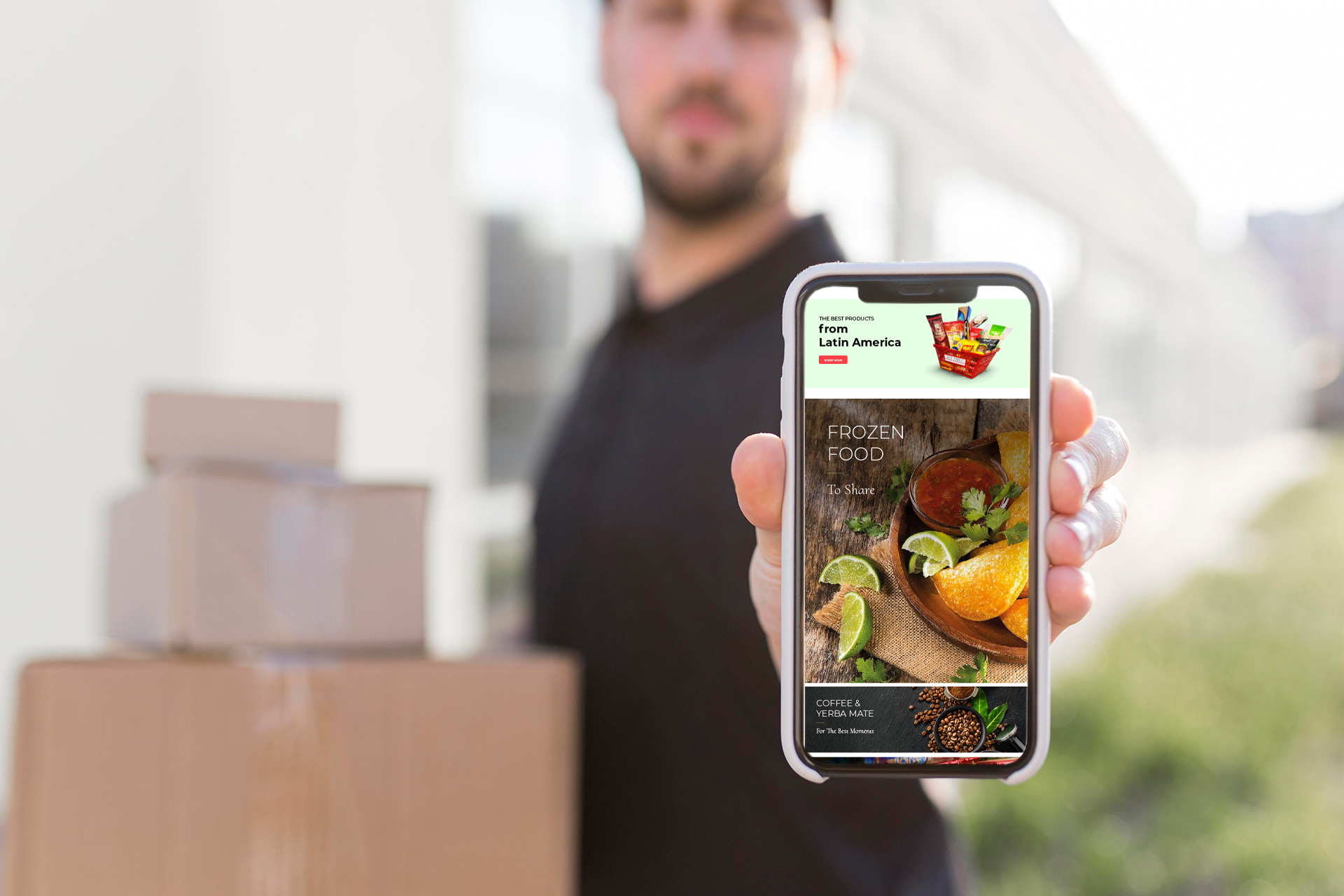 3. Shipping cost?
A: Shipping costs are dependent on your location and products on your order.
For orders over $30 in the Adelaide metro area your delivery will be free of charge.
Our online store shows the shipping fee and shipping cost automatically on the checkout.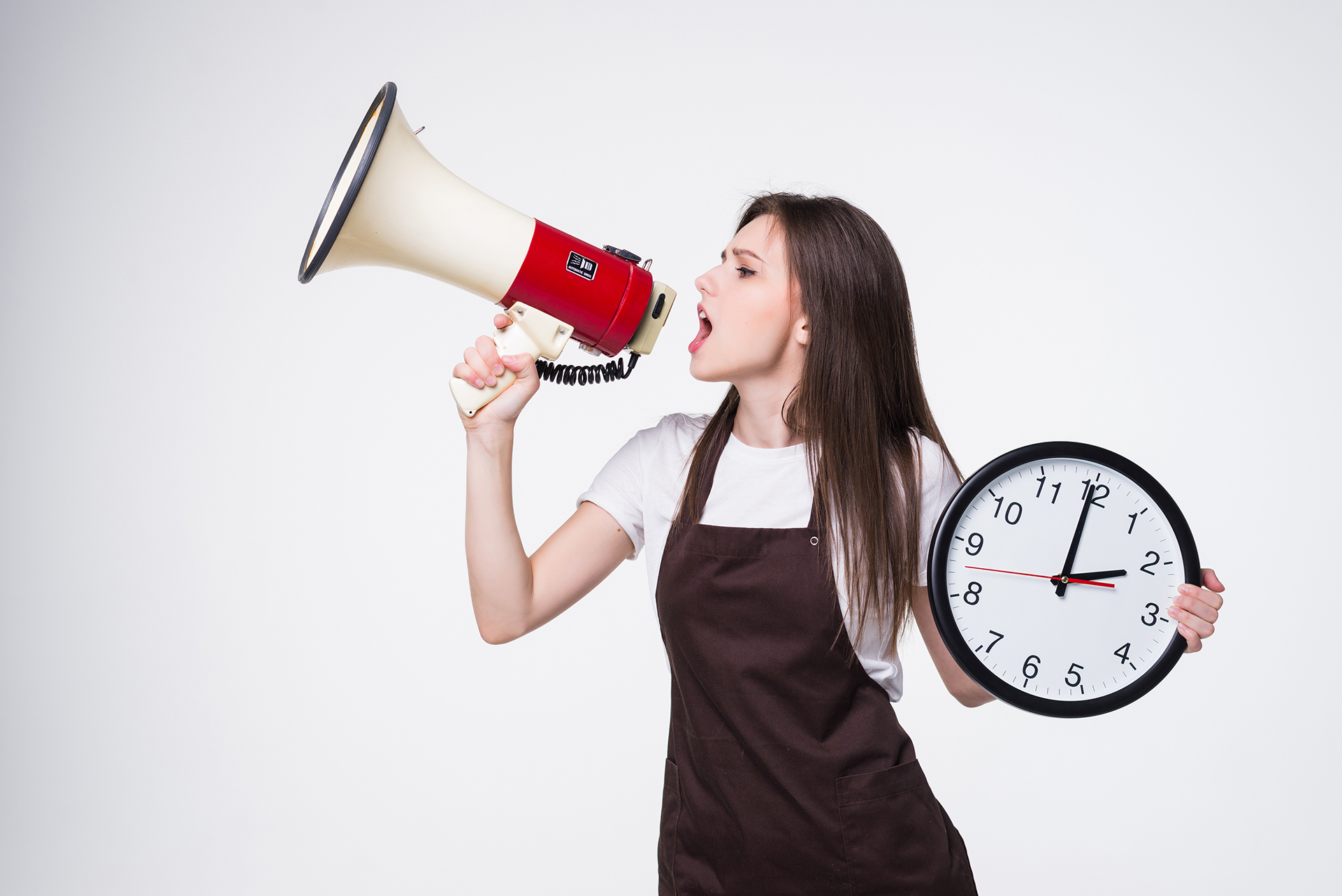 4. What are your trading hours?
Monday 9 am to 3 pm
Tuesday 9 am to 3 pm Wednesday 9 am to 3 pm Thursday 9 am to 7 pm Friday 9 am to 3 pm Saturday 8 am to 2pm Sunday Closed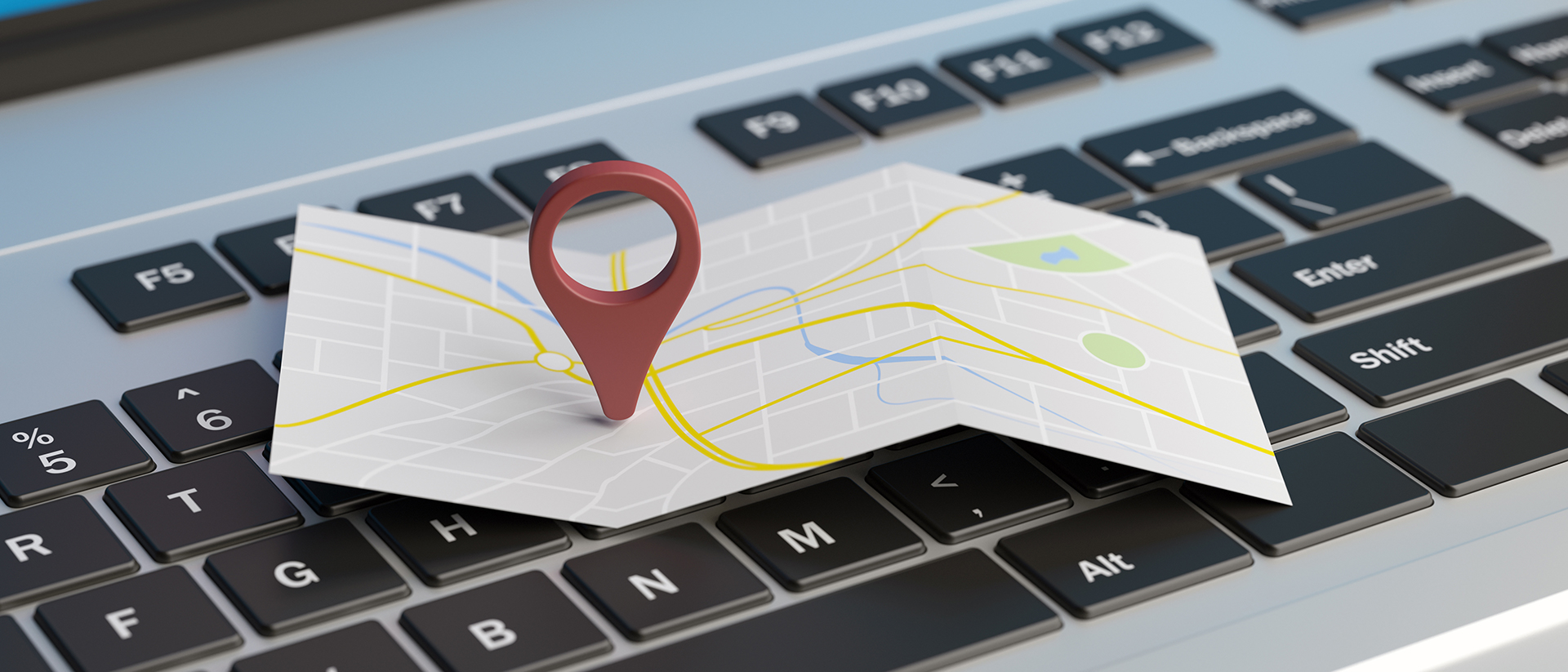 5. Do you ship to P.O boxes?
We do not ship to P.O Boxes, please use your actual home or work address for
deliveries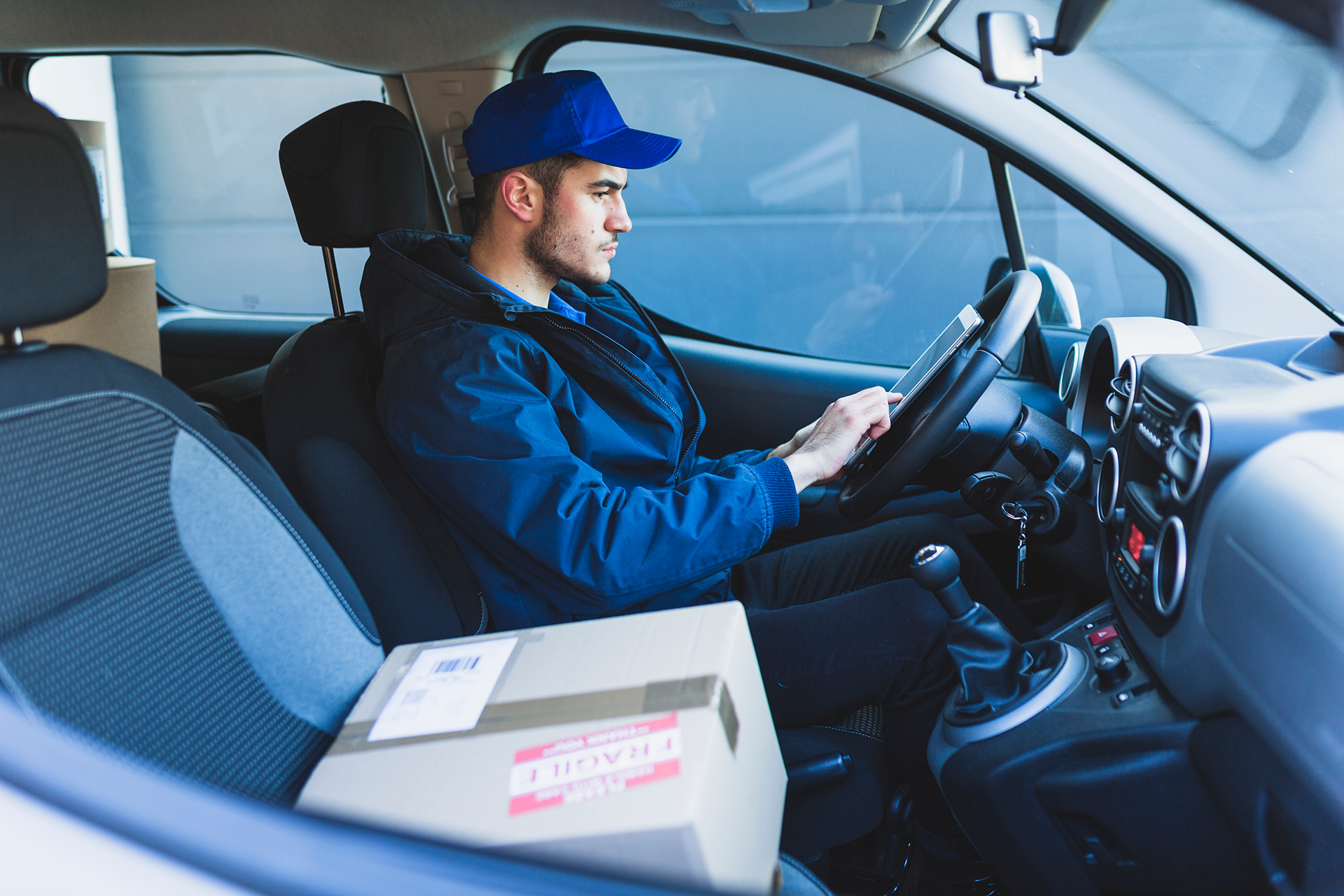 6. Where do you ship to?
We only ship to addresses in Australia. However, frozen products have some more restrictions and we do not send frozen goods to other cities than Adelaide.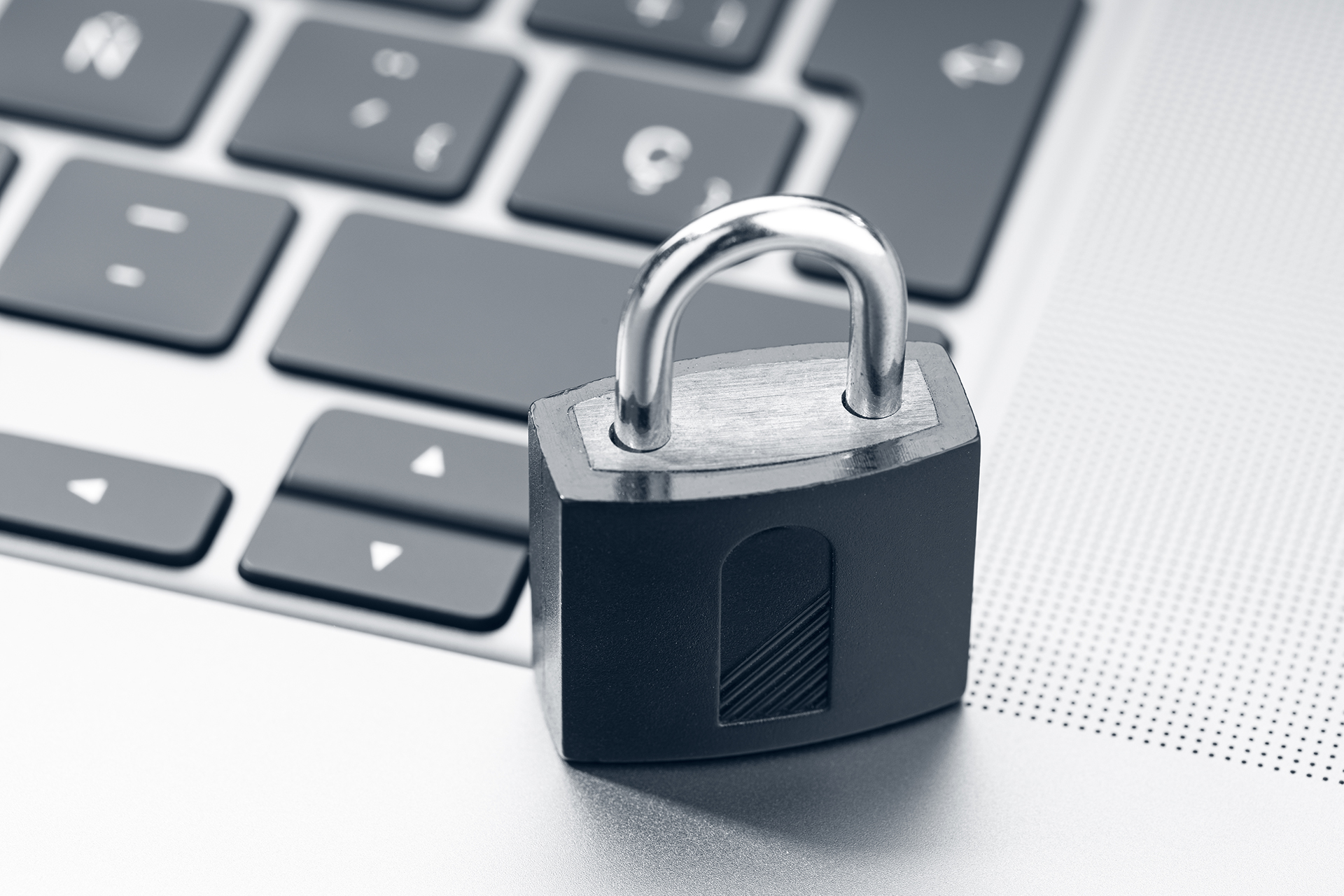 7. Is my personal information kept private?
Any information that you share with us is private and confidential. At no point will we share, rent or sell your personal information without your consent, except as required by law or to fu